Meet Your New Growth Partner
We're a marketing agency specializing in growth hacking.
Yep. We're just as impatient as you are…
Whether you're just getting started and want a proven launch strategy or you're an industry veteran looking to explore new marketing strategies – we can help!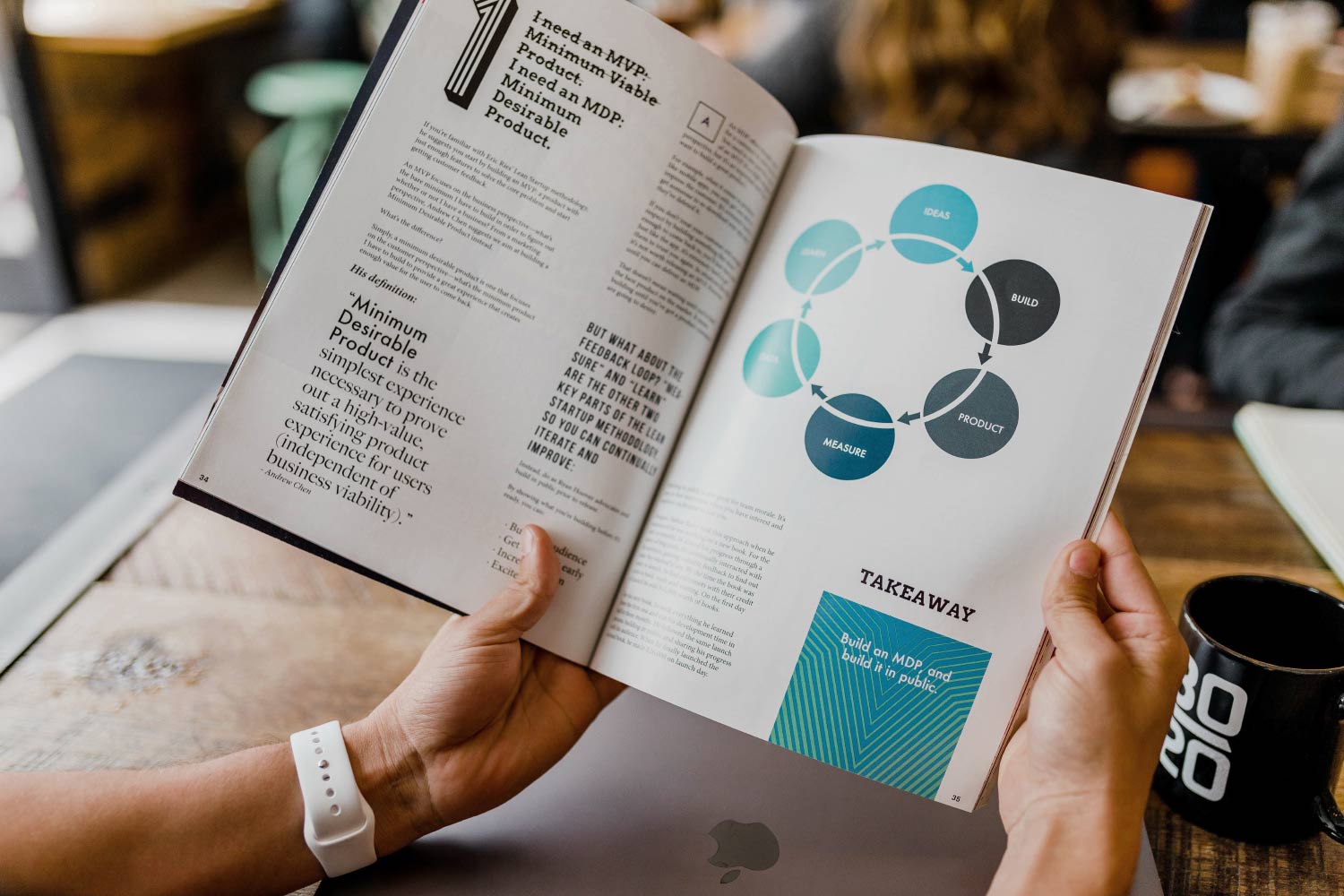 Ready to grow, but not sure how?