Browsing Category
B2C Marketing
Over-the-Top Television OTT is an internet-based, non-skippable, immersive content format with robust targeting features and ~90% video view completion rates.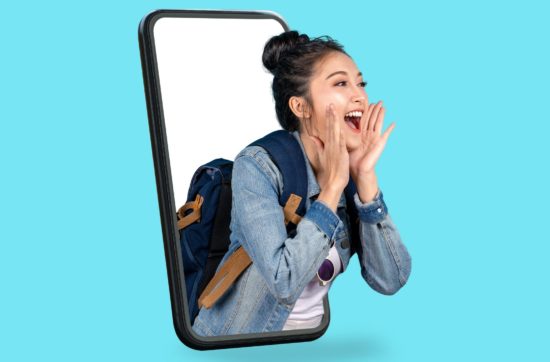 What is marketing automation anyhow? We get that question a lot. Truth is, you can't afford to NOT know.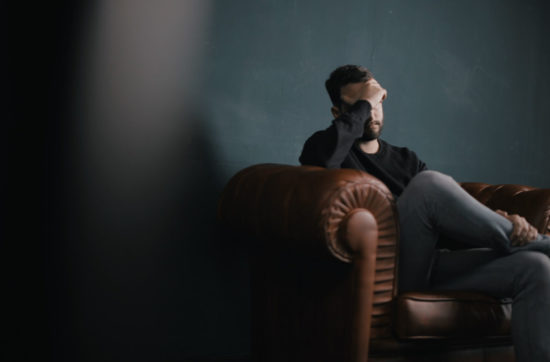 Still struggling to recover from the 2020 Recession? Check out our 5 Marketing Strategies for Entrepreneurs to Boost Revenue.