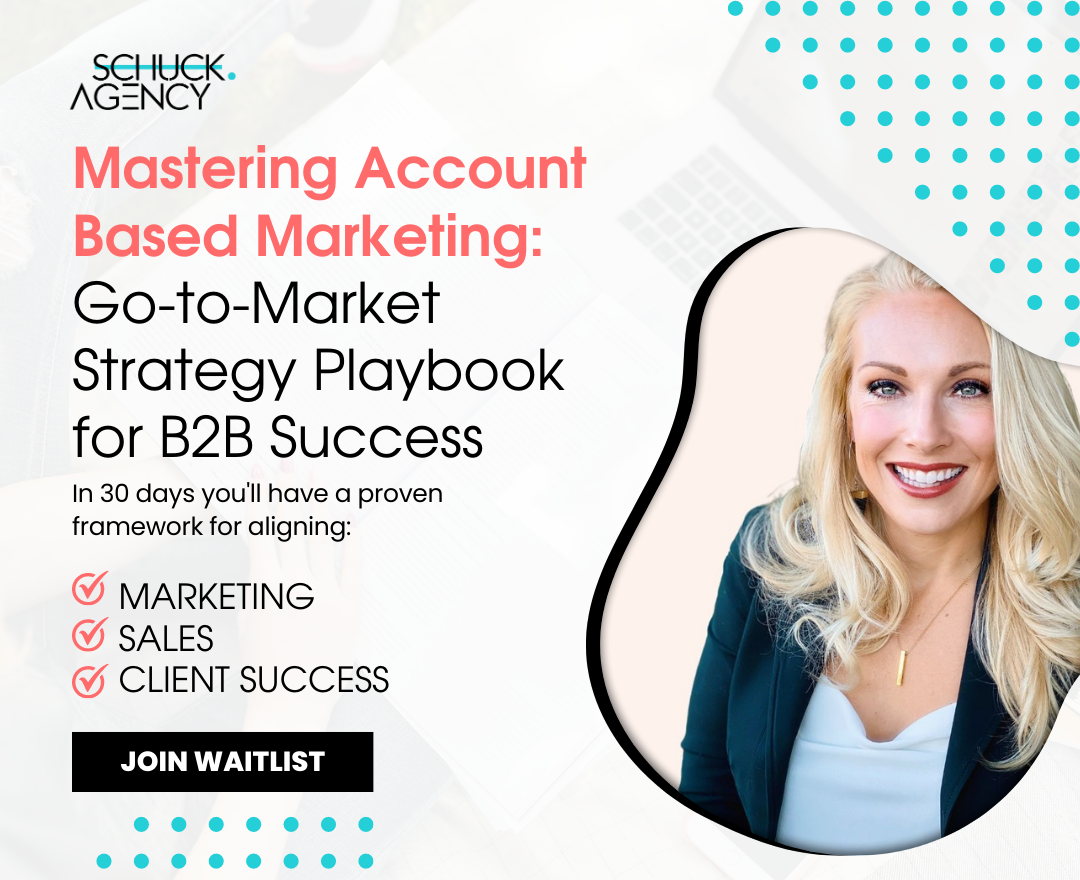 About Course
In today's highly competitive B2B landscape, disjointed departments and a lack of a clear strategy often lead to missed opportunities, wasted budgets, and stunted growth.
Without alignment, your marketing may target accounts that sales don't value, sales might ignore promising leads, and client success could be left scrambling. The chaos not only slows growth but could tarnish your brand's reputation and diminish customer trust.
Mastering ABM: GTM Strategy Playbook for B2B Success is your answer. Designed by an ABM Advanced Fractional Chief Revenue Officer, this course provides a step-by-step guide to align your teams and refine your approach so that you can hit those aggressive revenue targets. The future of your B2B enterprise is bright; let's build it together!
Show More
Course Content
Introduction to ABM and Its Role in GTM Strategy
Building the Foundation: Identifying High-Value Accounts
Crafting Personalized Marketing Strategies
Sales Enablement in ABM: Tools and Tactics
The Power of Data: Metrics and KPIs to Monitor
Seamlessly Integrating Client Success into ABM
Technology Stack: Tools and Platforms for ABM Success
Case Studies: Real-world ABM Successes and Failures
Workshops: Crafting Your Own GTM Strategy Playbook
Looking Ahead: The Future of ABM and GTM Strategies